PracticalCME Medical Training
Since 2008 has remained the leader for post-graduate medical procedural training courses for physicians, nurses, nurse practitioners, physician assistants, and dentists. Our award-winning aesthetic training courses include …
In addition, PracticalCME offers the most unique trio of Wellness Courses as well…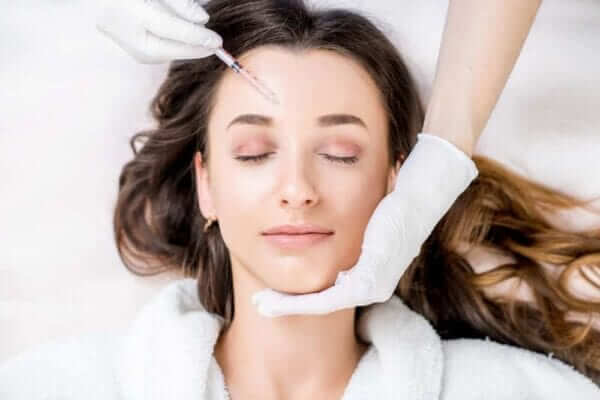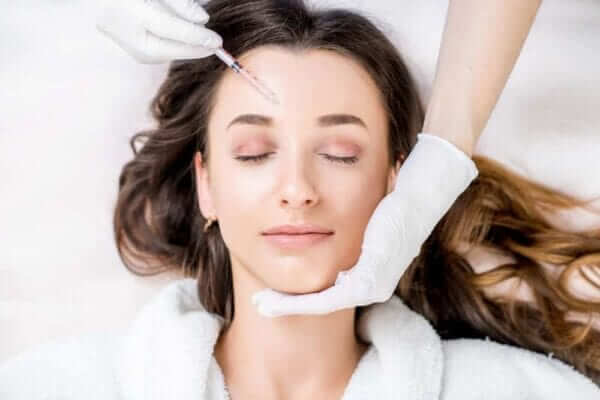 So, What Makes PracticalCME Unique?
Who is Eligible to Take PracticalCME's Training Courses?
Botox Training with Dermal Fillers, Cosmetic PRP, and Sclerotherapy is open to RN's, Mid-Levels, and Physicians. However, the PDO Thread hands-on course is open to mid-levels and Physicians only at the present time.  Dentists and ND naturopaths may take hands-on Botox/Filler and PRP in states where their legal scope of practice allows. Meanwhile, our online wellness courses like BHRT Training can be taken by any licensed provider.  You can learn at your own pace using our interactive online streaming platform.  Of course, no training course will alter your legal scope of practice for your licensure, so please check your state/country rules and regulations.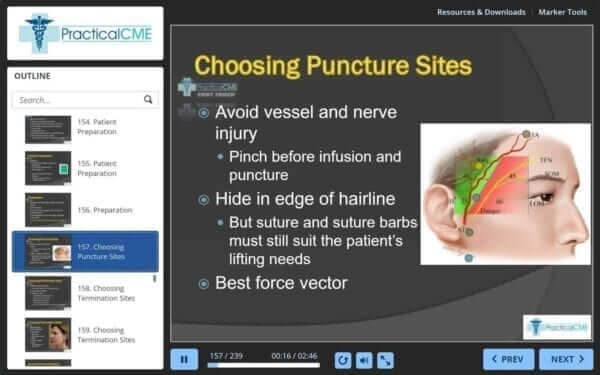 What happens once I reserve a FAST TRACK blended online+live training spot?
Once the order is placed, you will receive a confirmation email and then a second email with your online course login and password. In addition, the email contains the address of your hands-on location and the contact information of your instructor. Next, you should begin watching your online material at your own pace. Once you complete this and pass the post-test, you can print the first of two certificates for the online course and its 4-9 CME credits.
Then, at your live hands-on date, you and 2-5 other providers will receive a more detailed review of the technique and extended one-on-one supervised hands-on. At the completion of the live course, you will receive a second, "Hands-On" certificate for 4-6 additional CME credits.
Why Choose PracticalCME for your Botox Training Course or PRP Certification?
Most other Botox Training providers do not offer AMA level CME credit. This is essential to maintain and renew your medical license and get full professional liability coverage.
Many other Botox and Dermal Filler Training Courses are taught by RN's. While some have a good skillset, it is risky for Mid-Level providers and Physicians to receive their sole training in non-CME situations where they outrank the instructor. We only use Board-Certified MD's to train you.
PracticalCME pioneered the blended online + live dual certification format known as FAST TRACK™ Training that allows you to learn up to 3 new services in one weekend day of hand-on training.
PracticalCME was the first organization in the world to offer CME-accredited Cosmetic Platelet-Rich Plasma Training (PRP) in 2014, and the first to offer a CME-accredited PDO Thread Training Course in 2019.
You keep the online course for 2 years after your order to review over and over again as needed. All revisions will be pushed to you at no additional charge.
Every course comes with downloadable protocol sheets, consent forms and patient instructions you can customize to your own practice.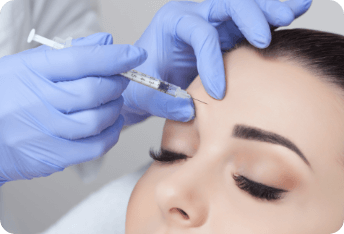 Aesthetic CME Training Courses
PDO Thread Lift, Botox/Fillers Sclerotherapy Cosmetic PRP Facelift/Facial, Microneedling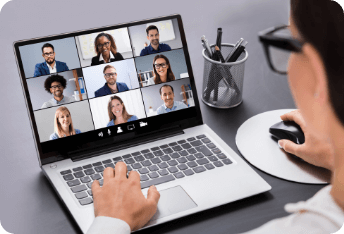 Video Online CME Training Courses
All CME Training Courses Available Streaming Online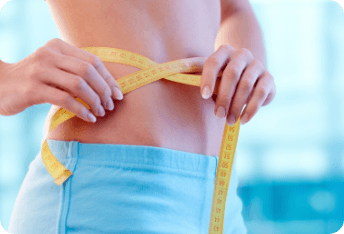 Wellness CME Training Courses
Saliva Testing/BHRT Weight Loss/Ketosis Diet Neurotransmitter/GI

How Is PracticalCME Unique?
Medical Director Gregory Zengo, MD shows us how PracticalCME
Can change the Trajectory of your Career and your Life
Uses FAST TRACK(TM) Blended Online + Live Curriculum.
Learn why we have NO Sponsors and Teach only Small Groups
About our Accredited CME Certification Courses
Certification training courses eligible for CME credit are accredited by the American Academy of Family Practice (AAFP) CME Certification Program.
This credit is equivalent to AMA Category 1 CME credit for physicians of all specialties. In Canada, AMA Category 1 CME credit is accepted by the Royal College of Physicians.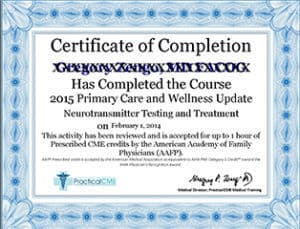 Join Our Faculty and Teach
PracticalCME Courses at your Office
Host Future 2024 PracticalCME
Training Courses at Your Office
PracticalCME Live and Online Medical Training
SINCE 2008, PRACTICALCME HAS BEEN THE LEADER IN SMALL-GROUP LIVE TRAINING COURSES AND ONLINE VIDEO COURSES IN POPULAR AESTHETIC AND WELLNESS SERVICES, OFFERING CME CREDIT AND CERTIFICATION TO HUNDREDS OF DOCTORS, NURSE PRACTITIONERS, PHYSICIAN ASSISTANTS, AND NURSES.
PRACTICALCME'S SCLEROTHERAPY TRAINING COURSE
This course teaches the latest techniques including the use of transillumination and foam Sclerotherapy of all cosmetic leg veins. In addition, all attendees of the live course will also receive the entire course on video first followed by a live review and Sclerotherapy hands-on experience. Also, our Sclerotherapy Training Courses are limited to 6 providers per live date. Finally, providers who want additional Sclerotherapy Hands-On Training can also sign up for a 20-minute hands-on session on their own patient. In conclusion, this course is approved for up to 8 CME Credit Hours to provide Sclerotherapy Certification and CME Credit for our attendees.
PDO THREAD TRAINING COURSE
Next, the world's first 15 CME Credit Blended Online + Live PDO Thread Lift Training Course. In addition, a full online 9 Credit PDO Thread Lift curriculum complete with literature review, treatment videos, and customizable patient forms begins the program. The course completely covers both Smooth PDO Thread Technique in addition to Barbed PDO Thread Lift Protocols. Then, once the online didactic is finished, we offer Live Hands-On PDO Thread Lift Certification with one-on-one instruction at sites throughout the country.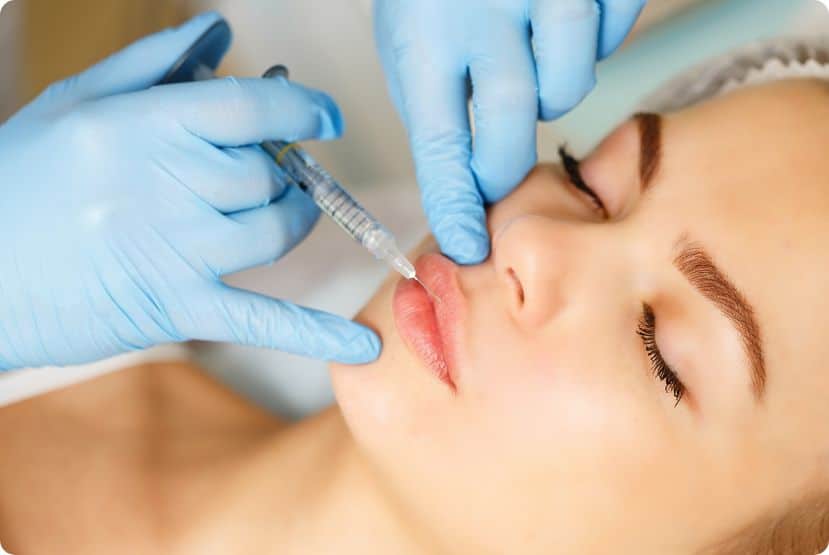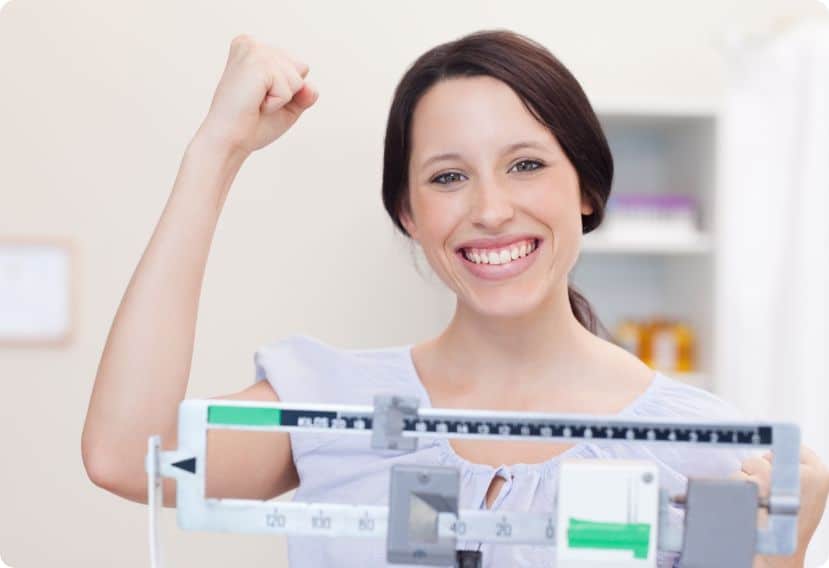 BOTOX TRAINING WITH DERMAL FILLER HANDS-ON COURSE
Meanwhile, the Botulinum Toxin and Dermal Filler course also combines live hands-on training and video learning for the best results. Learn how to treat upper and lower face wrinkles with Botox, Dysport, and Xeomin safely and effectively. You can take both the Botox and filler training courses together, or just take the Botox Certification course alone. All licensed attendees will receive Hands-On Training with real product and Juvederm Hands-On Training in the same day. This course is approved for up to 10 CME Credit Hours to complete your Certification and Dermal Fillers Certification so you can then add these valuable services to your practice.
PRP TRAINING
In addition, PracticalCME has the only CME-accredited Platelet-Rich Plasma Facelift and Microneedling Training course including PRP CME Training Certification allows you to treat the face with Platelet-Rich Plasma (PRP) safely and effectively. Our course cites dozens of literature sources regarding use of Platelet-Rich Plasma Facelift and Facial. our PRP Training Course teaches the protocols for both with downloadable consent forms and patient instruction forms. Order your Platelet-Rich Plasma Training Course today and begin learning the procedure online tonight. This PRP Training Course is approved for 10.25 CME credit hours.
BHRT TRAINING AND CERTIFICATION
Bioidentical Hormone Training Course covers how to accurately test (using saliva and blood) the Male, Female, Adrenal, and Thyroid and treat the most common imbalances. Learn how to Prescribe Bio-Identical Hormones in the CME Certification Course. This Bioidentical Hormone Training Certification covers all aspects of hormone replacement including the use of Testosterone, Cytomel, and the treatment of Adrenal Fatigue. The course even includes customizable office forms and advertising materials to help you implement this service into your practice. This course is approved for up to 8 CME Credit Hours. This is the only Bioidentical Hormone Training that includes Adrenal Fatigue Training in addition to the treatment of menopause and andropause.
Our Weight Loss Certification Training Course trains you in every possible approach to the obese patient. The Weight Loss Training Course includes Ketosis Diet Certification and has all of the forms and protocols necessary to start offering this diet in your office. This Course is approved for up to 7 CME credit hours.
PracticalCME has the world's only CME-accredited Neurotransmitter Training Course. The course also includes Leaky Gut Training in interpreting GI stool cultures. We teach all of the bio-identical replacement regimens for correcting Neurotransmitter imbalances involving Serotonin, Norepinephrine, Dopamine, GABA, and Glutamine. Our Neurotransmitter Training Course online is a great addition to anyone practicing BHRT and/or weight loss already to further help patients manage symptoms and curb cravings. This Neurotransmitter and GI Training Course is approved for 9 CME Credit Hours.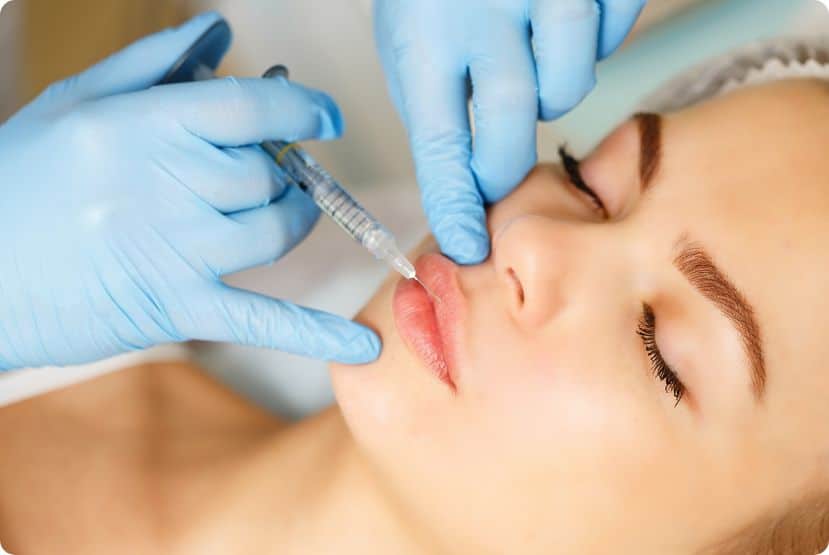 Certification Aesthetic and Wellness CME Training Courses for Doctors, Nurses, Nurse Practitioners and Physician Assistants. Orlando CME, Los Angeles CME, San Francisco CME, Charlotte CME, Phoenix CME
CME-accredited live Training for Botox, Sclerotherapy Training, Dermal Fillers Training, Bio-Identical Hormones Training, Weight Loss and Ketosis Diet Training, Cosmetic Uses of Platelet-Rich Plasma PRP Training, Neurotransmitter Training, Leaky Gut Training Courses
Most Important FAQs About PracticalCME
Here are some of the most common questions asked in relation to PracticalCME and its training courses:
Sign up for our PracticalCME Email Newsletter for Exclusive News and Discounts